Singapore's Marketplace for Sustainable Tech
300,000+ Happy Customers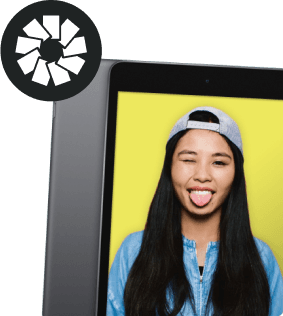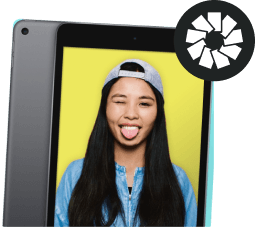 Save Up To 70%
Priced just right. Find the best deals for your favorite new and certified refurbished smartphones, laptops, gaming consoles, kitchen appliances, and more.
14 Days Free Returns
We guarantee satisfaction. All products are 100% functional and professionally cleaned and inspected by industry experts at 70+ quality checkpoints. If you change your mind, 14-day returns are on us.
12-Month Warranty
Buy with confidence and enjoy your purchase to the fullest with our 12-month warranty plan.